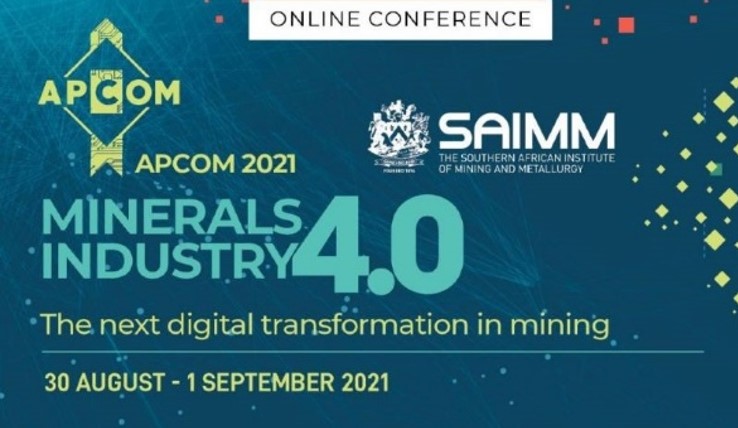 During August 30th and September 1st, 2021, the 40th APCOM Conference, Minerals Industry 4.0: the next digital transformation in mining, was organized in an online format by The Southern African Institute of Mining and Metallurgy (SAIMM) from South Africa. APCOM has become one of the most important international conferences to share technological advances for the mining industry, promoting innovation in different areas. In this version, the focus of the Conference was on exploration, emerging technologies, environmental issues, resource modeling and estimation, mine design and planning, mining operations, mineral processing, project planning and evaluation, and projections for the mining industry, promoting high-quality dialogue between industry and academia.
The Delphos Mine Planning Laboratory had active participation in the Conference through 4 technical presentations co-authored with other academics from national and international universities.
The presentations with the publication of scientific articles correspond to:
Gonzalo Nelis (UdeC) & Nelson Morales (AMTC, UChile): A comparison of mining cut definition and scheduling algorithms for the open-pit short-term mine planning.
Stefano Utili, Andrea Agosti (Newcastle University, UK) & Nelson Morales (AMTC, UChile): Optimal slope: a software determining optimal pit wall profiles to maximize mine financial returns.
Islem Kaabachi, Frédéric Meunier (Ecole des Ponts ParisTec, France) & Nelson Morales (AMTC, UChile): Optimizing the ramp design in an open pit mine.
Nelson Morales, Enrique Jélvez, Gerson Morales, Fabián Soto, Gonzalo Díaz & Felipe Navarro (AMTC, UChile): PYRAMP – A platform for resource assessment and mine planning in Jupyter.
It should be noted that Dr. Nelson Morales is part of the APCOM International Council. On this occasion, researcher Enrique Jélvez was invited as Moderator in the 10th session of the Conference: Design and Mine Planning.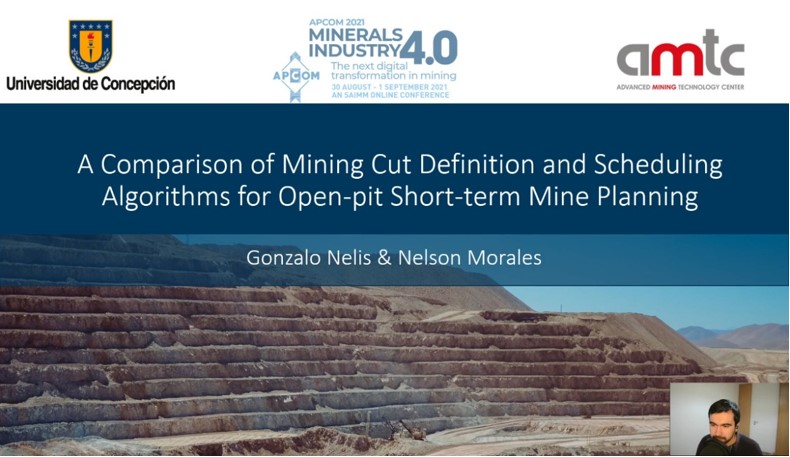 Figure 1: Exhibitor Gonzalo Nelis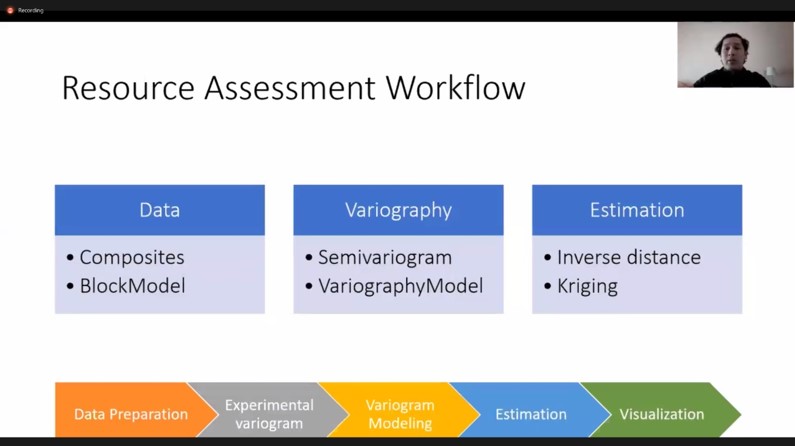 Figure 2: Exhibitor Fabian Soto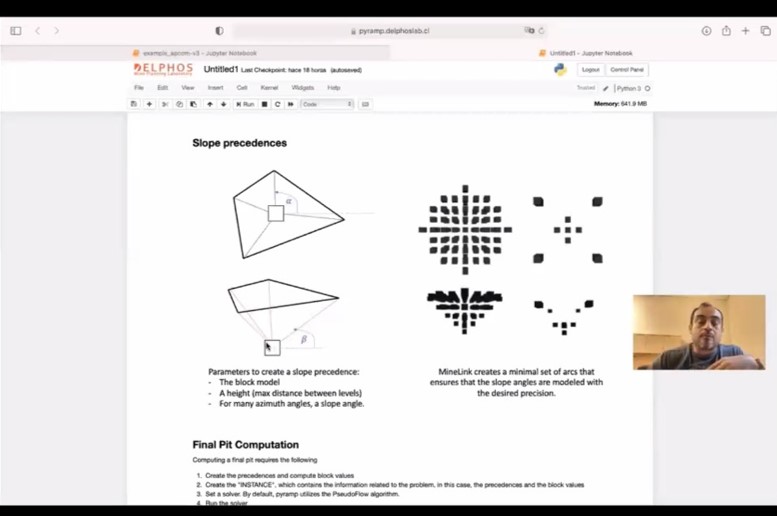 Figure 3: Exhibitor Nelson Morales