Between July 21st and 23rd, 2021 the III International Seminar of Mine Planning 2021 organized by GIPLAMIN of the National University of Colombia was held.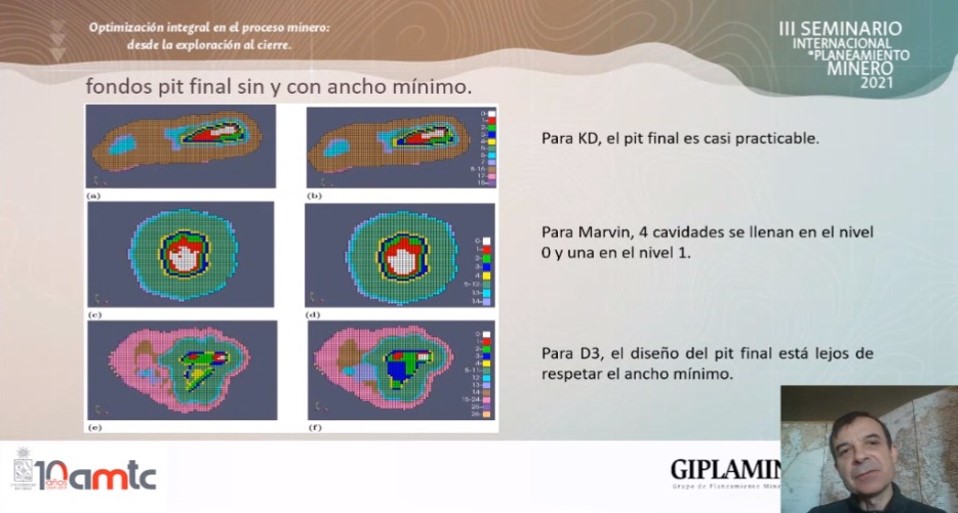 Dr. Pierre Nancel-Penard presenting in GIPLAMIN.
Through conferences and courses aimed at companies, topics were developed in the framework of open pit mine operations, mining 4.0, underground mining, mine optimization, and environment and mine closure.
Delphos Mine Planning Laboratory had an active participation, through 3 technical presentations and a theoretical-practical course.
The presentations correspond to:
Josué González, Nelson Morales, Fabián Manríquez: Optimization model for the generation and sequencing of extraction polygons for fully mobile in-pit crusher and conveyor systems.
Eduardo Castillo, Cristian Salas, Nelson Morales, Enrique Jélvez: Application of direct block programming as a guide for the design of phases in open pit mining.
Pierre Nancel-Penard and Nelson Morales: Optimization model for pushback design considering an operational width.
The course, titled "Practical mining planning under uncertainty: from concepts to practice", was realized previously to the seminar, on July 19th by Nelson Morales, Enrique Jélvez and Héctor González. In this course, basic concepts were addressed that allow us to understand how uncertainty can be modeled in metal mining and then two exercises were presented using own developed software, DOPPLER and DSIM, which allow to make plans or analyze the variability of a plan under geological or operational uncertainty, respectively.
Figure 1: Josué González presenting in GIPLAMIN.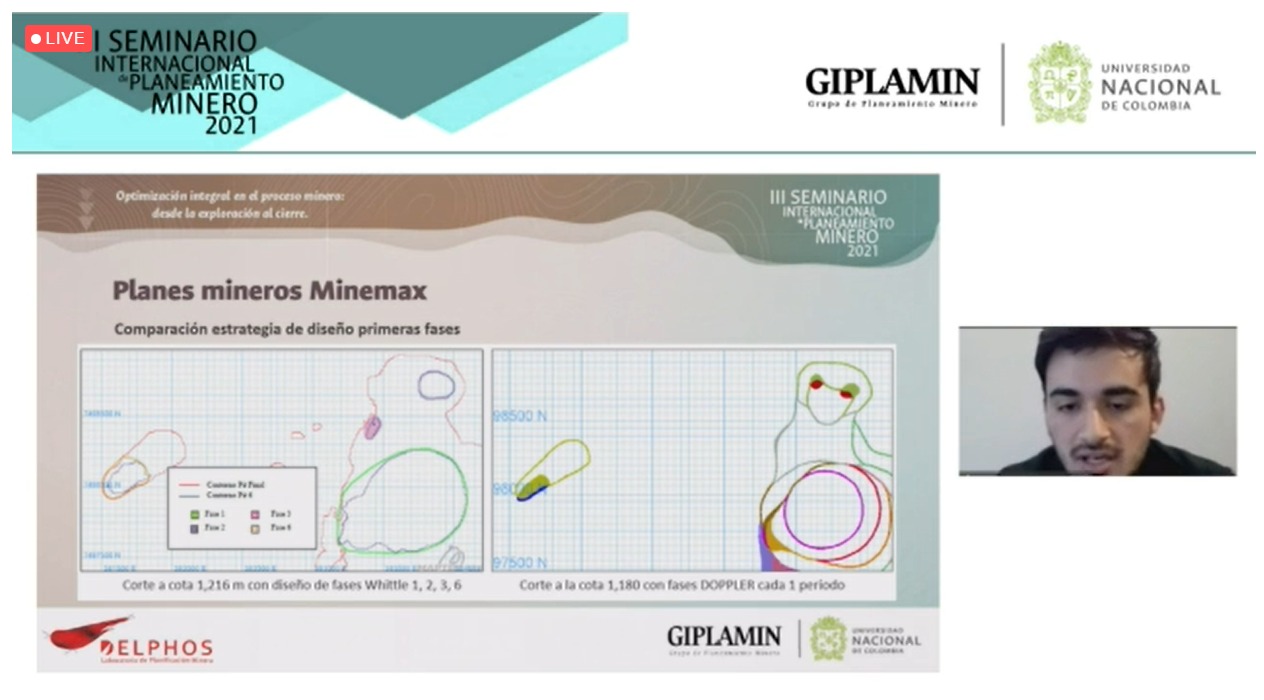 Figure 2: Eduardo Castillo presenting in GIPLAMIN.